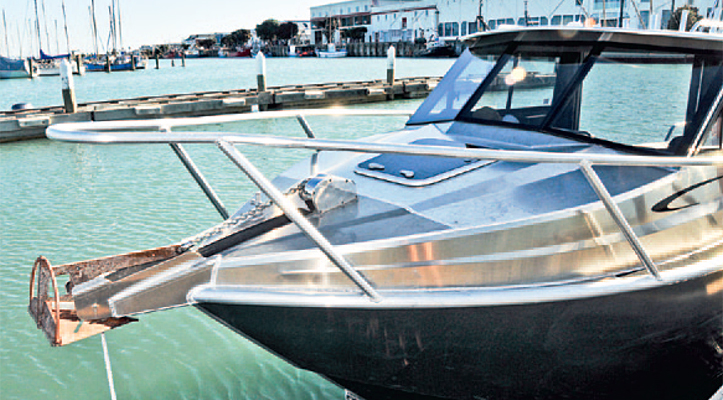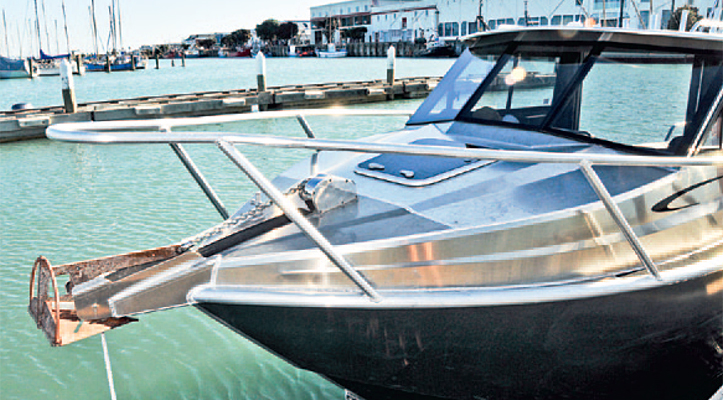 Senator Typhoon MH 820 – long legged Bay boat
Hawke's Bay is wide, open water with virtually no islands or other structures to provide shelter for boaties when the weather suddenly cuts up.

And those who wish to access the offshore fishing in the Bay must be prepared for the weather to turn to custard. Consequently, big, long-legged boats that eat up the sea miles and maintain a reasonable speed in poor conditions are needed, allowing a safe home-run if the weather changes for the worse.