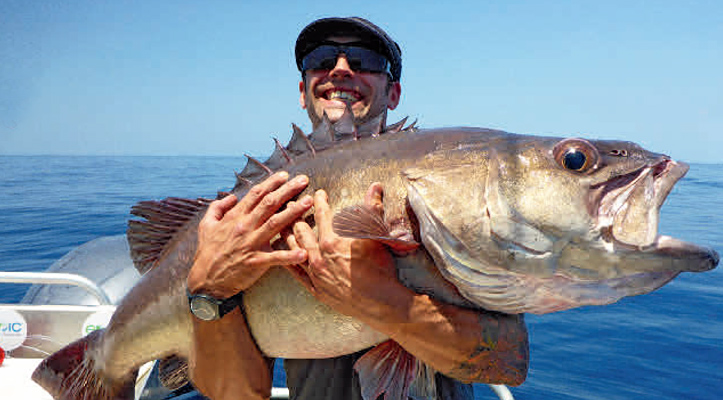 Searching for Yellowtail Gold
There aren't too many things in this world that will get me up at 3.30AM.

One of them is to watch the ABs play a test in the Northern Hemisphere, and the other is to go fishing. It is the latter that has me up this morning. Today's destination is the beautiful Whitianga, on the Coromandel Peninsula. While the weather hasn't been too forgiving recently, today is quite tepid.